FMS Sourcing Team Is Your Best Choice For Sourcing In China
Most discussions on strategies to reduce sourcing cost have focused on low-cost national sourcing. With the right sourcing plans, companies using Chinese sourcing agents can get big benefit, as long as they can ensure cooperation with the correct Chinese sourcing agents. Many problems can be easily solved. As an excellent and professional sourcing agent, FMS sourcing team has been providing quality industrial products to companies around the world with the most attractive price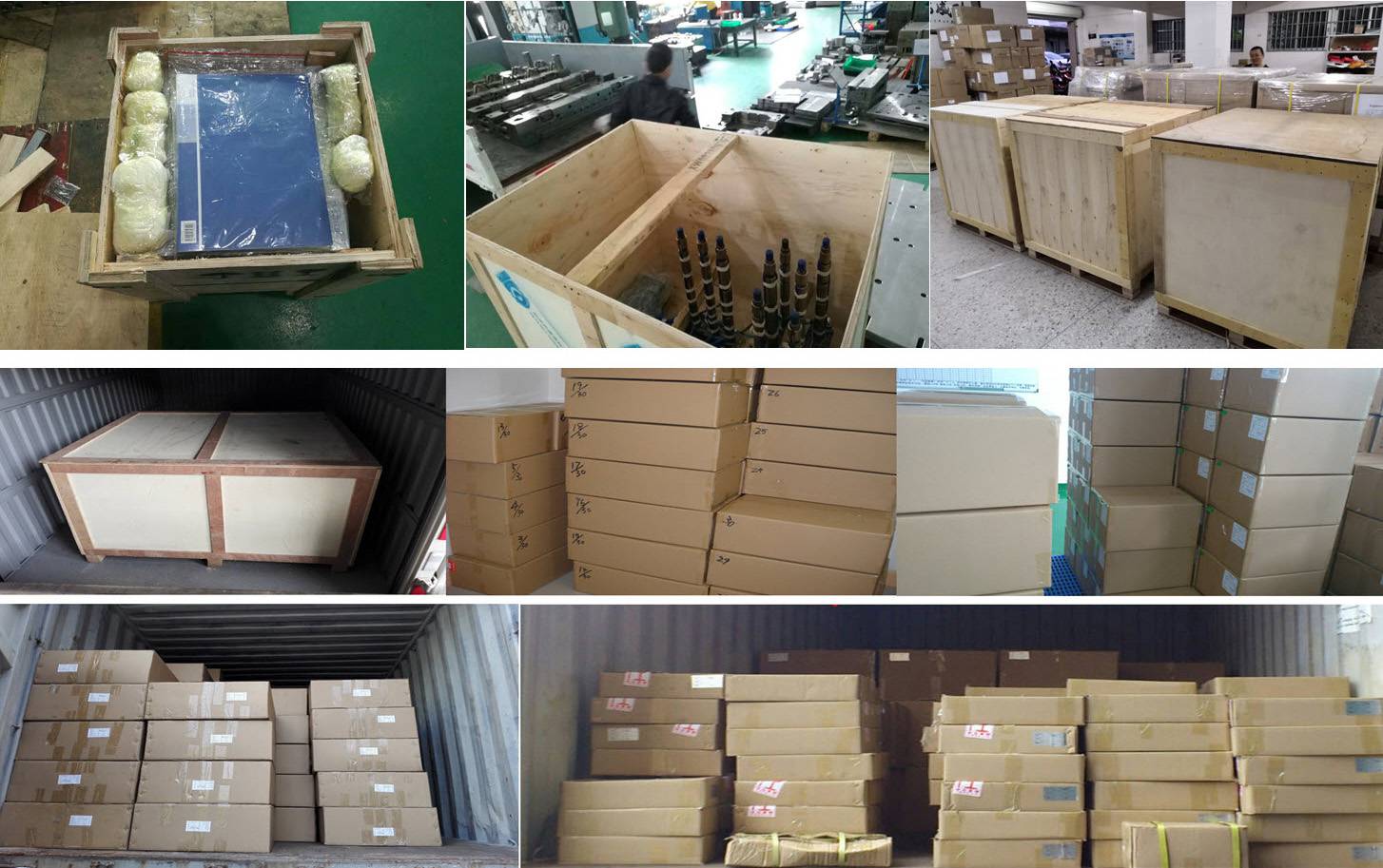 FMS  established a professional team to provide professional sourcing services for our overseas customers in 2009, Our scope of sourcing includes: consumer products, plastic products, molds, mechanical equipments, computers, electronic digital products, smart phones and mold accessories, mechanical hardware accessories, automotive accessories, motorcycle accessories, computer accessories, mobile phone accessories, electronic digital products accessories.Our service is professional, efficient,honest, good quality but not expensive.
Professional sourcing service fee Rate:
The Product Value  of Less than $1,000      The  Service Fee is  $100
The Product Value  of $1,000-$5,000          The  Service Fee is 10% of The Product Value
The Product Value  of $5,000-$15,000        The  Service Fee is  8% of  The Product Value
The Product Value  of $15,000-$30,000      The  Service Fee is  6% of  The Product Value
The Product Value  of $30,000-                     The  Service Fee is  5% of  The Product Value
Note:
If your sourcing products need to be designed, produced and assembled. or re-modified, re-produced and re-assembled. in that case, we need to make a new quotation
About warehousing:
Since every customer has different requirements, we can determine the number of days you can use our warehouse for free through negotiation before sourcing.
Our advantages are: localized professional sourcing team with profound professional knowledge and experience, excellent communication skills, excellent supplier resources, efficient operation process, excellent cost control ability
Find the right sourcing agent for your business in China
Using a third-party sourcing agent is a good choice because they allow you to directly access Chinese suppliers, which is the preferred destination market for low-cost products. What's more, this option allows you to explore various Chinese sourcing services instead of running your own sourcing office. Because when you are calculating input and management costs, you conclude that there is absolutely no need to build an office or hire employees. Because many problems and costs can be ignored if you choose a right third-party sourcing agent , you just need to receive the goods you ordered in your office.
What is the right Chinese sourcing agent?
The right Chinese sourcing agent must have rich professional knowledge and sourcing experience and have a deep understanding of China's industrial manufacturing, and handle logistics without incurring high expenditures. These are challenging tasks. In addition, they need to ensure compliance with social responsibility standards, safeguard intellectual property rights, and ensure that products produced by suppliers meet quality standards. Therefore, as a sourcing team with rich experience in China, FMS can use it's own technology and professional expertise as well as a deep understanding of Made in China. they can find the right supplier very quickly and accurately, and minimize travel and related costs. Therefore, choosing an experienced partner to provide a wide range of sourcing services, including an understanding of the culture and results-driven sourcing technology, business practice and language in china is critical to successfully reducing costs. Enjoy the cost saving transferred from the Chinese economic stage and look for opportunities that complement your business vision.
Why can we make a successful sourcing?
Because FMS sourcing team has extensive manufacturing experience and a good understanding of the manufacturing companies in the sourcing place, with years of experience in serving overseas customer manufacturing projects, they can easily understand your purchasing intentions and goals, and quickly find the right manufacturing companies to make your products, and provide strong technical support to ensure your products are successfully completed
China is your best place to source
Through decades of rapid development, China's technology and manufacturing levels have been unprecedentedly improved. The industry chain is becoming more and more complete, and the product quality has been recognized by more and more overseas consumers. The key is that the price still remains highly competitive.
Why do you need a local sourcing service?
Flexible global sourcing is becoming a viable option for every industry. However, due to the limitations of various markets, the rules are constantly changing. For example, in China, the government is trying to control and manage growth by limiting the types of business entities. To successfully source products, you must have a clear understanding of the culture, business, and government of the country of sourcing.