The Importance Of Plastic Product Design
Plastic products occupy a very important position in the entire manufacturing industry, their molds account for almost 40% of the entire mold industry, and their advantages are also very obvious.
However, the design of plastic products has their own unique requirements and rules. It must be completed by professional designer. Based on decades of experience in the plastic molding industry, FMS design team will benefit your products
Collaborative Product Design: Now we have achieved Collaborative product design through the Internet. You can discuss our designs online with us at any time, analyze and assemble prototypes together. It's like we designed the product with you. Our customers are very satisfied.
Advantages Of FMS Plastic Product Design
FMS product designers have unique advantages in the design of plastic products, at first, Our experience in injection molding simulation analysis and injection mold design benefits our plastic product design. secondly, We are located in the most concentrated area of  injection mold making and injection molding production in the world. it allows us to access all kinds of mold makers and injection molding companies, and expose us to new designs and molding techniques. these also benefit our plastic product designers, Our service is professional, efficient, integrity, good quality but not expensive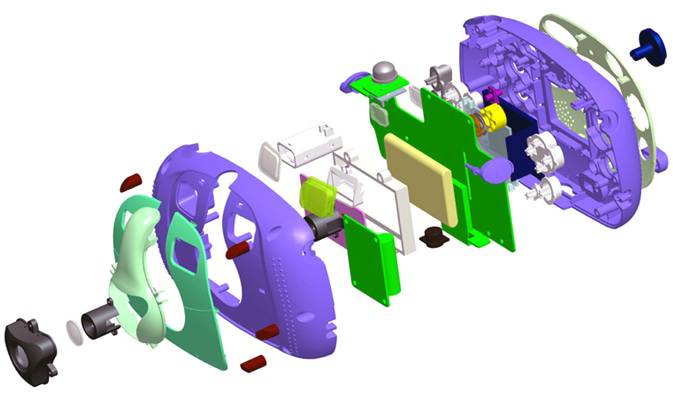 The Style Of Plastic Product
Injection molded plastic products can be designed to provide good looking products that consumers want to buy at no additional cost over boring products that have no sales appeal. To do this, you need the right product concept, the right people, and the right tools. Almost all of the new products on the market today are designed using industrial strength solid modeling CAD systems with good surface modeling capabilities such as UGNX. Our experience in UGNX surface modeling gives us the skills and tools we need to create competitively priced parts designed for economical injection molding
Just the right tools are not enough to create good looking parts. A designer with a sense of style who is working with an strong look concept is required to deliver a product look that will sell. Our experience in creating attractive plastic parts in UGNX can help you turn the idea of a good product into the physical reality of a well-designed plastic product.
     Productive Design
Parts made of plastic must be "designed for production" than any other material. Almost everyone can design a plastic product to a certain extent, but in order to do it well, in addition to the "conventional" design skills, you need to understand the injection molding process and the function of the injection mold. We have previously provided our customers with the services of our injection mold design, and we have a deeper understanding of injection molds and injection molding issues. This knowledge, combined with our UGNX and FEA stress analysis capabilities, provides us with a powerful background in the design of plastic products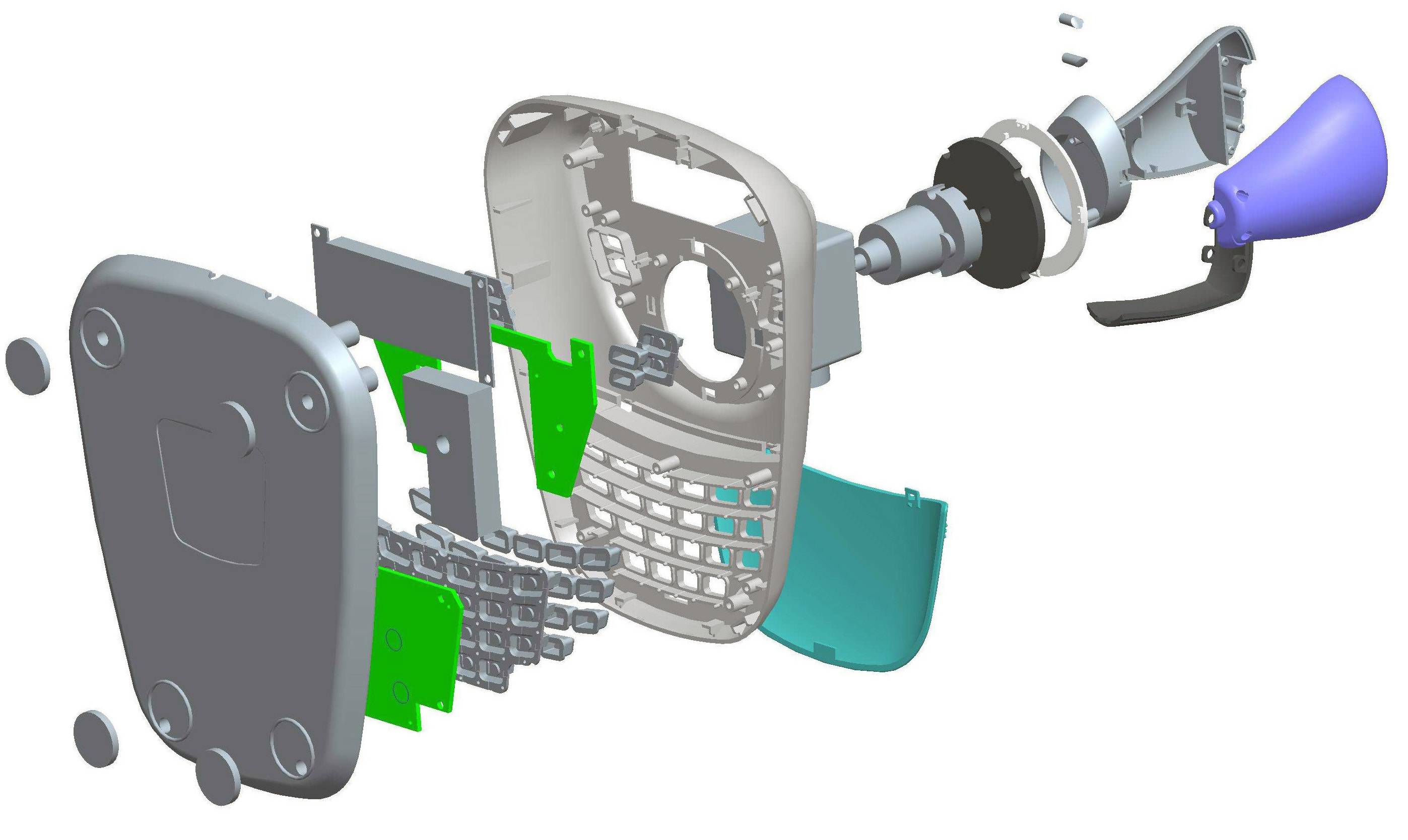 The importance of plastic stress analysis
The structural characteristics of plastic are very different from those metals, which is no longer news. But even a common term like stress, the meaning of a plastic part is very different from the meaning of a metal part. The real question is how do these different material properties affect the design process?
Plastics are considered to be a low cost material, but in reality they are quite expensive from a unit volume or load bearing point of view. Due to the high speed of the injection molding process, the cost of plastic parts is low. With this in mind, 100% of plastic products are not always the best way to get the most cost-effective products.
Plastics are generally good at handling intermittent loads, but they are permanently deformed even at low long-term loads. Often, a reasonable amount of plastic can not be added to overcome this characteristic in the design, so adding a small amount of load bearing metal parts to the main plastic design will result in a better product.